Giving someone a Grata for exceptional customer service is super quick and incredibly easy. There are multiple ways to give a Grata:
Your service professional can call up their personal QR code on their phone for you to scan. Or they may have a business card or badge ID

You can give a Grata directly from the service professional's personal profile page

A company may print QR codes directly on receipts that you can scan

Search for a company's Grata showcase page, where you will see a list of service professionals to recognize
---
GIVING A GRATA - THE PROCESS
After scanning the code or finding the professional online, you'll select a face representing the strength of recognition you want to give. You will have an area to describe what made your experience exceptional. You can also add an image to the feedback.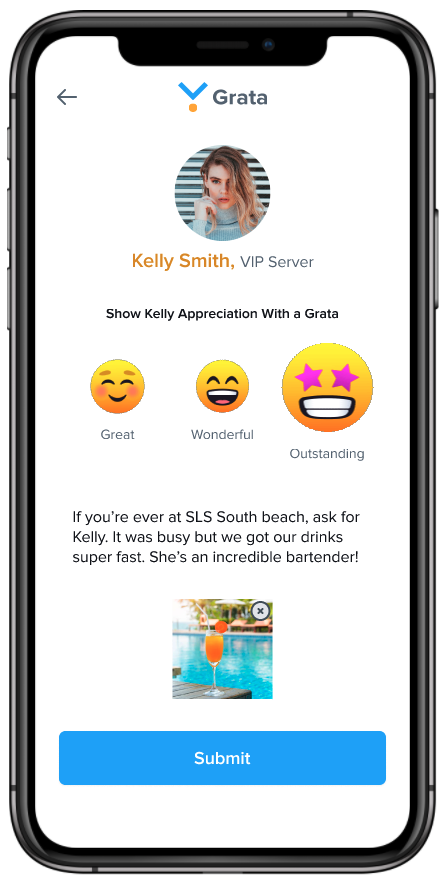 You will be asked to enter a phone number to verify your feedback.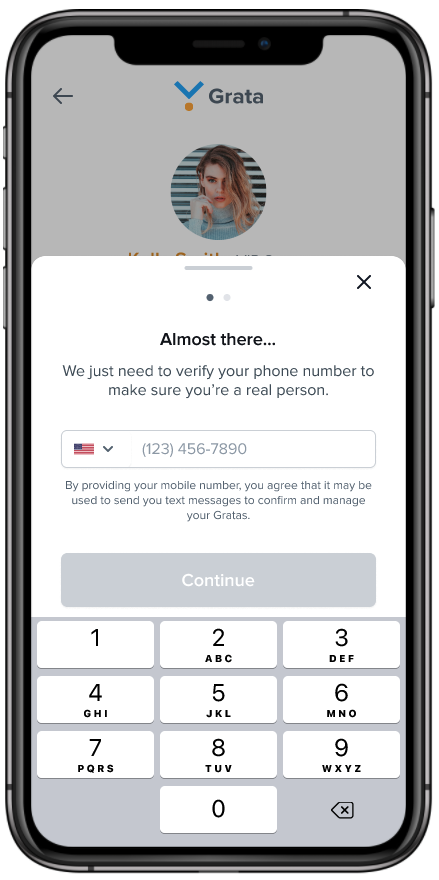 Grata will text you a code to enter to verify your identity. Enter the code on the page and hit Submit. On many phones, the phone itself can enter the code automatically.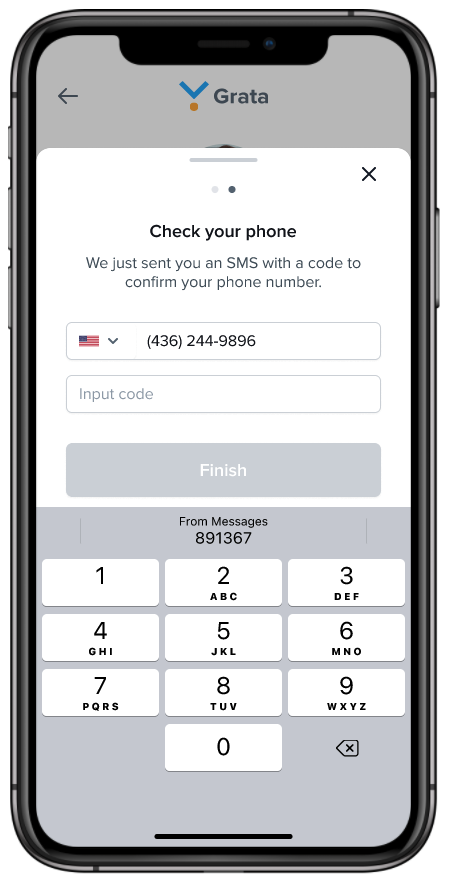 ---
GIVING A GRATA FOR THE FIRST TIME
If you haven't given a Grata before, you'll fill in your name, hit Submit...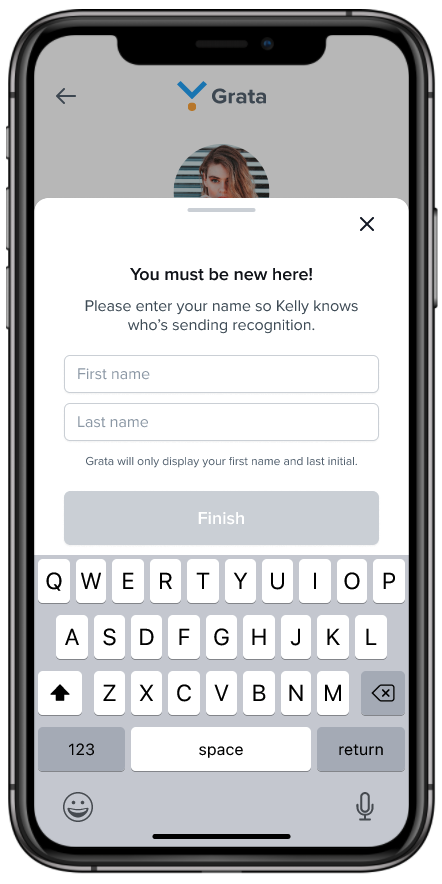 ...And you're done! The next time you give a Grata, you will just give your phone number, we will recognize you, and you'll skip right to the end!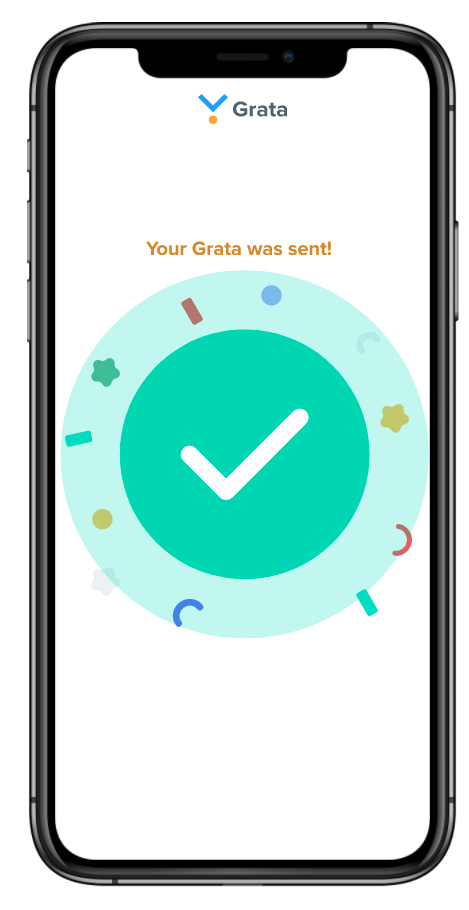 In some cases, after leaving your Grata, you may have the option to give a cash reward to the service professional via Venmo, Paypal or Cashapp.